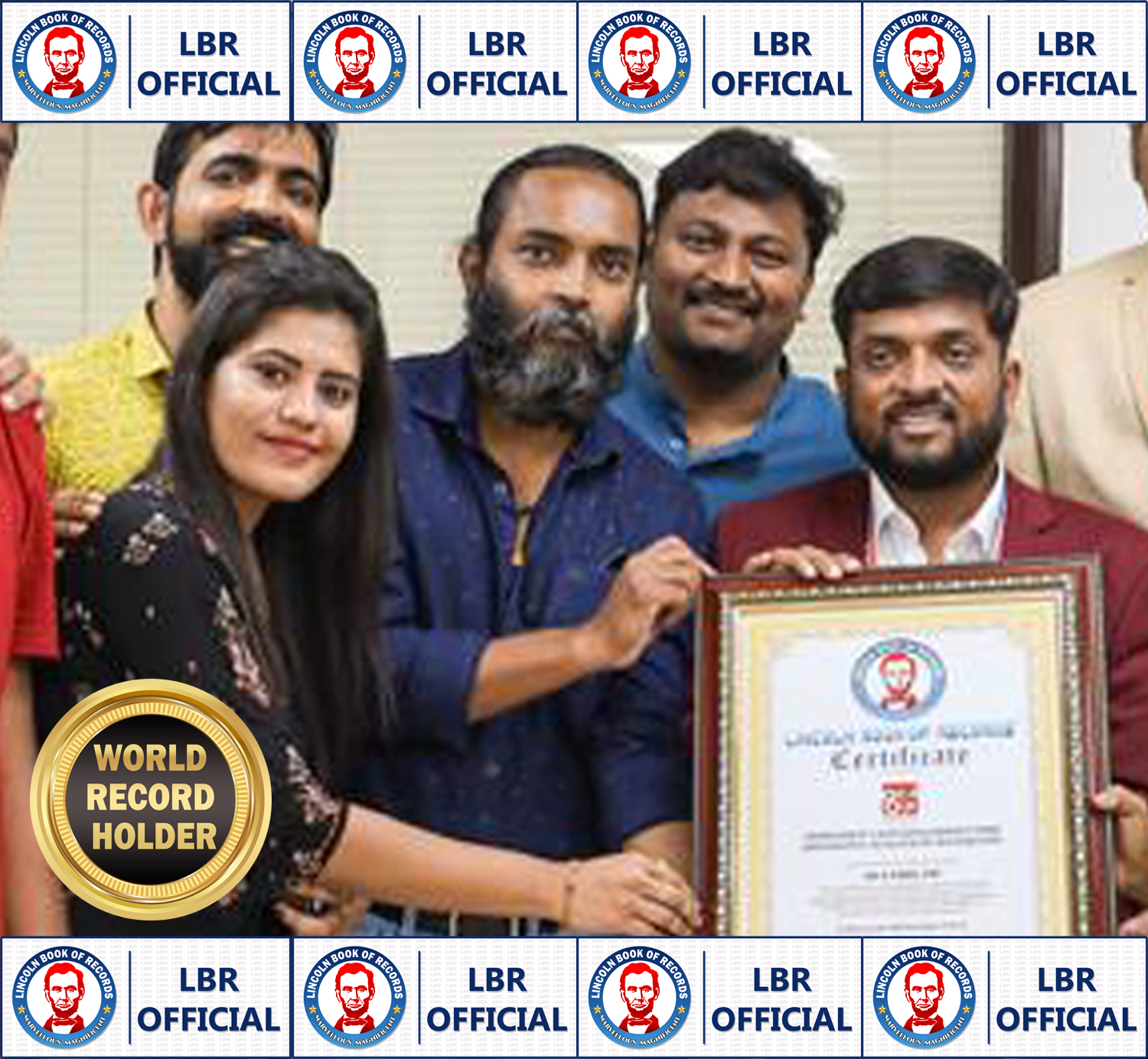 A NEW WORLD RECORD FOR 15 HOURS OF CONTINUOUS BROADCAST OF LISTENER'S FAVORITE SONGS WITHOUT JOCK TALK FOR THE FIRST TIME IN THE RADIO HISTORY.
This certificate is proudly presented to "89.4 Tamil FM" has set a new world record by broadcasting the listener's favorite songs continuously for 15 hours without any jock talk and it's titled as "Namma Freedom Namma Paatu", On the occasion of 75th Indian Independence Day. This Record is registered in the Lincoln Book of World Records on 15th August at 89.4 Tamil fm Radio Station,Dubai,UAE.
The best way to predict the future is to create it.
- Abraham Lincoln